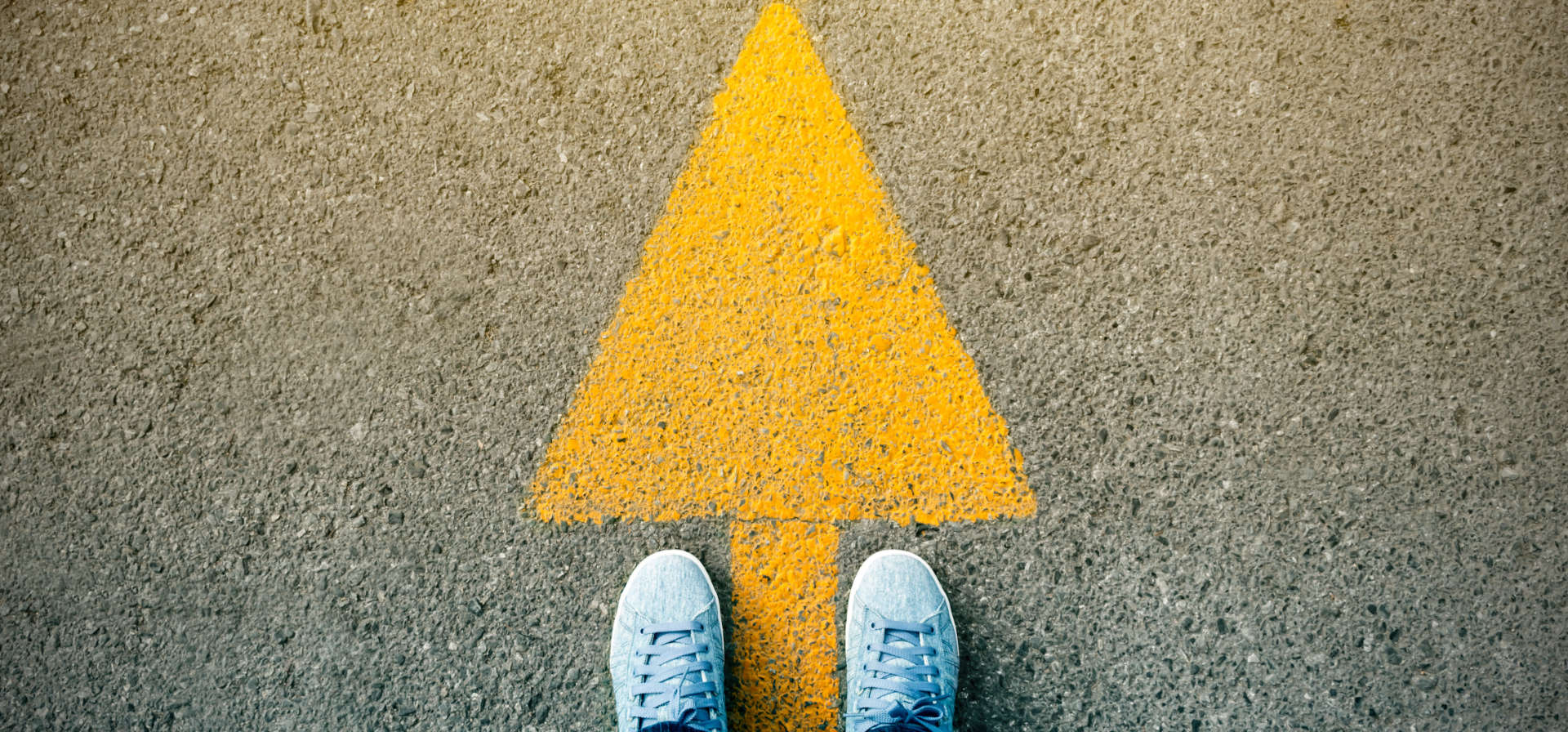 APG as an employer. Trust. Decide. Take responsibility.
Open positions
Our playground. My decisions.
The energy system of the future: full of excitement, movement and opportunities. We are driven by pride in what we are achieving for Austria. Being a shaper of the energy transition challenges us. Ambitious goals even more so. Unique expertise, full trust. Own decisions, full responsibility. That is our playing field. That is APG.
Do you have the right frequency?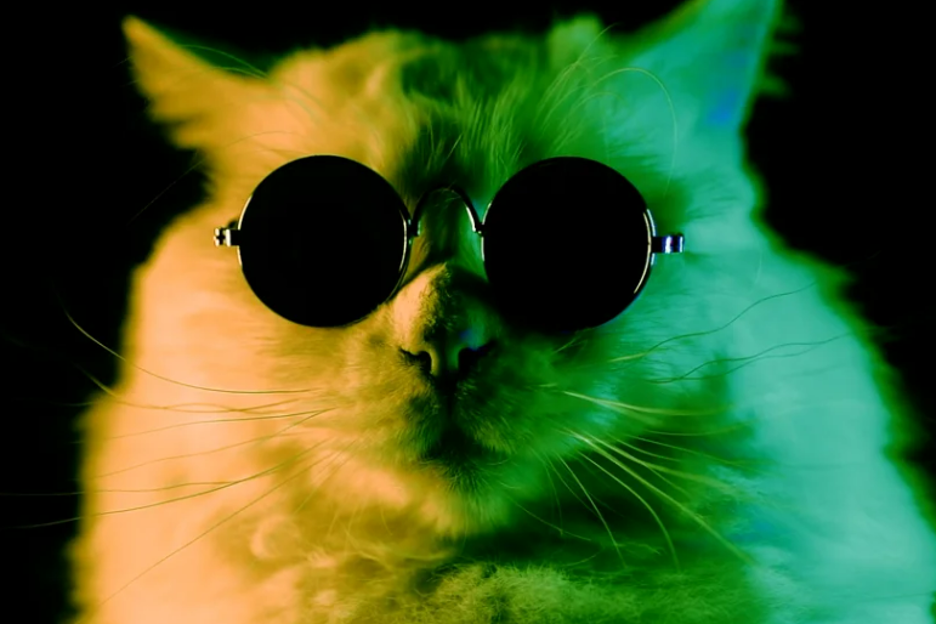 We have the right beat. Become part of APG and apply now. Find out what APG does and in which areas you can work for us in the APG song.
* This APG song is protected by copyright and usage rights for APG (Austrian Power Grid AG) alone. It may only be used or accessed for non-commercial purposes. Any other use, including editing, requires the prior express consent of APG.
Find out about the areas at APG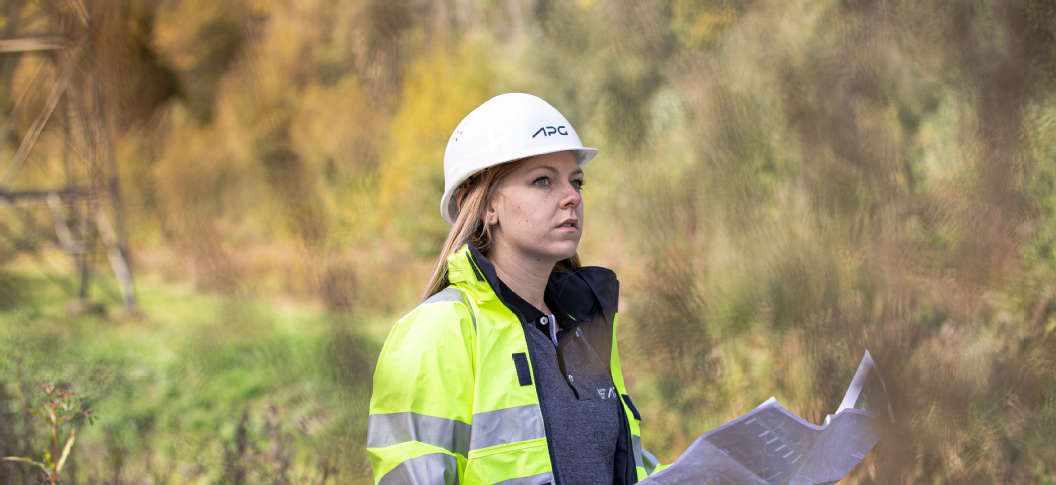 Our technical areas
Which field of technology are you passionate about? Where does your heart lie? Find out which technical areas APG offers to become part of our team and go the extra mile for the energy transition together.
Our commercial areas
Dynamism and opportunities in the commercial area too? At APG, this shapes our everyday lives. Keen to offer us your unique expertise? Take a look and see if you want to join us in making a difference for Austria.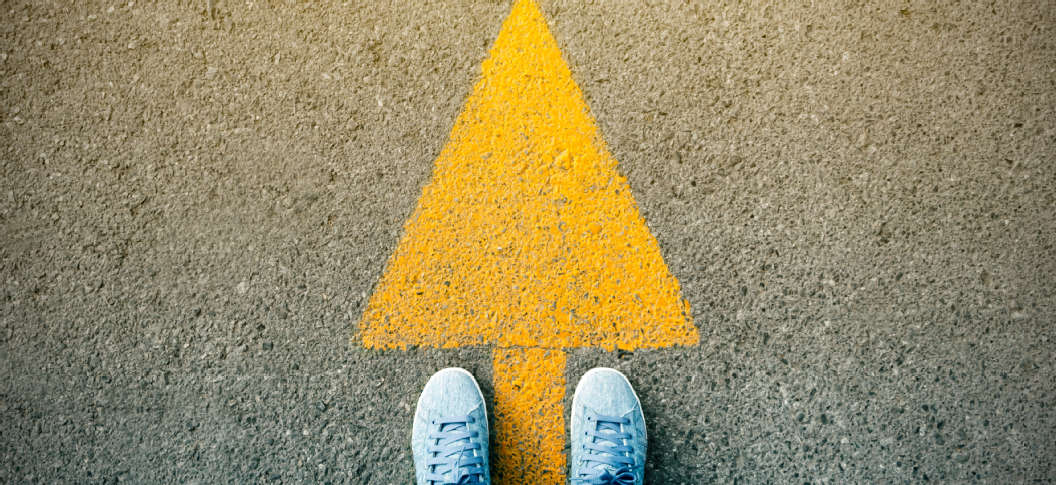 IT enablers
IT enablers at APG work towards a secure future for Austria. Using the digital solutions of tomorrow you will help to make the energy transition a success.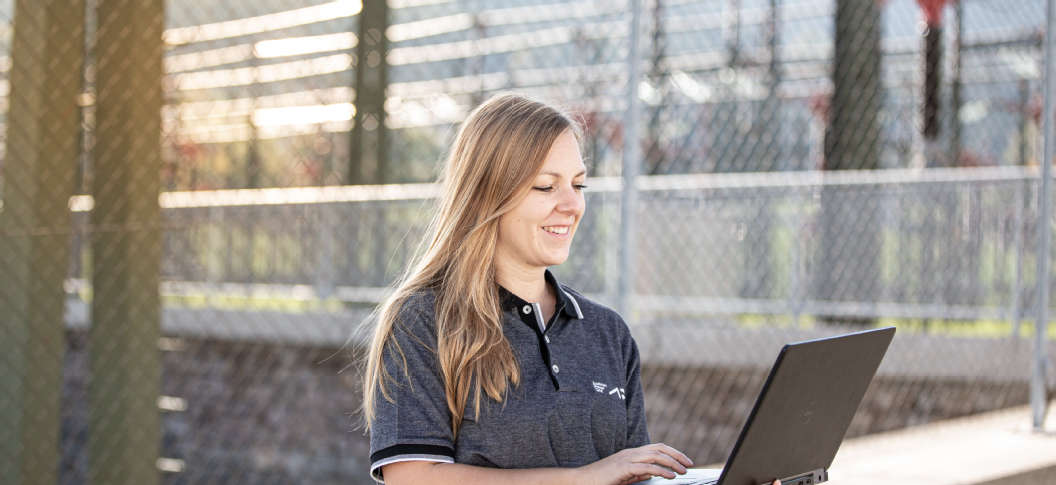 Internships for school and university students
Still looking for a summer placement?

We offer attractive internships for students in all areas, including IT and telecommunications, purchasing and grid security, and market and operational management.
The benefits of working for APG
Good work-life balance

Meals allowance

Training

Occupational health care

Discounts

Interdisciplinary projects
Interviews & contact
Join us and grow? Definitely! APG supplies Austria with electricity 365 days a year – and reliably, too. Particularly in these turbulent times, this – combined with job security – is hugely important. To protect your health and our own, we have adapted our working methods and currently conduct job interviews by video conference or telephone.
Our awards and certificates
APG is aware of its responsibility and regularly addresses the most important issues for a secure future. We are pleased with our awards in this context.
Awards
Kununu Top Company Seal of Quallity
Our employees' satisfaction with APG as their employer has been confirmed by the kununu Top Company Seal of Quality 2023. We are proud to be one of 5 percent of enterprises in the area of Germany, Switzerland and Austria that were awarded with this distinction. The seal is awarded based on the anonymous assessments of APG's profile on the kununu platform.
As APG we appreciate our employees and are happy that the continuous trust is mutual. You would like to get an idea of what our staff members are writing about us? Here is the link to APG's kununu profile.
APG's kununu profile
Austria's Top Employer 2023
We are grateful for once again receiving an award as Top Employer 2023 in Austria.
In cooperation with the European employer rating platform kununu and the market research company Statista, "Trend" magazine has once again identified Austria's best employers. The ranking is determined on the basis of an anonymous online survey among employees, Trend users and users of the career networks XING and kununu. Only companies with more than 200 employees were considered. Compared to the previous year, APG was able to improve its position within the industry and achieve an excellent 5th place. In the overall ranking we reached the 23rd place. We say thank you and are proud to have received this recognition and will continue to strive to offer exciting career opportunities. Full details about the ranking can be found at the link below.
More information
APG is a Great Place to Work
APG was named a Great Place to Work in 2021.
More information
State-recognised vocational training institute
APG has been awarded the title of "state-recognised vocational training institute" by the Austrian Federal Ministry of Digital and Economic Affairs. The award was presented in recognition of APG's many years of exceptional achievement in its vocational training programmes for apprentices in service of the Austrian economy. The main factors contributing to the award were the high marks our apprentices regularly achieve in their final examinations and in state and federal competitions, our special efforts in the area of career information, our many and diverse alliances with other vocational training institutes and the advanced training opportunities we enable for apprentices and trainers, both at APG and elsewhere. Just 1% of all Austrian companies that offer apprentice training programmes have received this award thus far.
Work-life balance
There are many different aspects to work-life balance, which is a continuous challenge. Caring for small children or sick relatives can make it very difficult to strike a balance between your professional and family responsibilities.
Application process
1
Step 1: Available positions
Clicking on "Available positions" calls up a list of all jobs currently available. For more information on a specific job, just click on the job title. At the end of the job description, you'll find a link to submit an online application.
2
Step 2: Online application and data privacy policy
Please enter your data in the fields provided and check the box confirming your agreement with our data privacy policy and the use of your data. You may also click on the link provided to read our data privacy policy.
3
Step 3: CV
Import your CV from Xing or upload it from your computer. You may also enter your CV information manually.
4
Step 4: Upload your documents and salary expectations
You can upload your cover letter along with your CV and supporting documentation. A maximum of three documents can be uploaded. Please make sure that you fill in the field indicating your salary expectations.
5
Step 5: Confirm submission of your application
As soon as you have submitted your online application, you will receive a notification from us by e-mail.
Kontakt
Human Resources/Recruiting
To the main navigation